The English (short) version of the joint report of the Center for Strategic Research and the Higher School of Economics "Regulatory policy in Russia: the main trends and architecture of the future" was published on November 15, 2018. The latest report of this kind and scope was prepared by the OECD in November 2005 [Russia: Building Rules for the Market - OECD Reviews of Regulatory Reform].
16 November  2018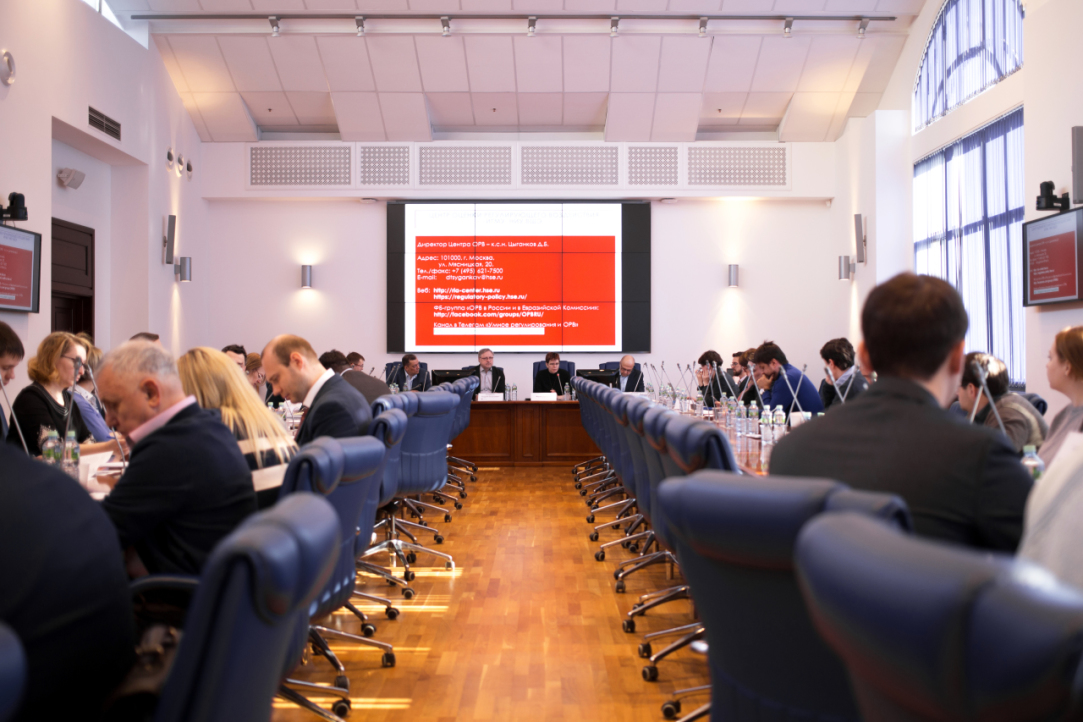 Daniel Tsygankov, Head of the RIA Center spoke at the expert seminar "Standards of Evidence-based Regulation: International Experience and Prospects for Implementation in Russia", which was held on 29 of March at the Higher School of Economics.
30 March  2018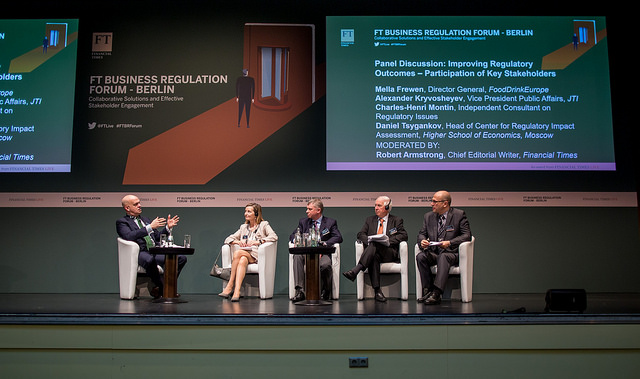 Head of the RIA Center Daniil Tsygankov participated on November 30, 2017 in a panel discussion "Improving Regulatory Outcomes – Participation of Key Stakeholders" in 3th Financial Times Regulation Forum in Berlin (Germany), and offered to develop evidence-based Standard for regulation.
5 December  2017